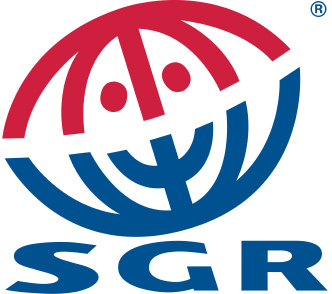 Stichting Garantiefonds Reisgelden (SGR)
Travel Refund Guarantee Fund
Suncamp (CoC no. 10142918) is affiliated to the SGR (Travel Refund Guarantee Fund).
This financial fund offers all consumers the guarantee that the cost of their holiday will be refunded if the affiliated travel company goes bankrupt. This is called the Travel Refund Guarantee Fund or SGR. All holidays that you can book through Suncamp fall under this scheme.
As of 1 February 2021, there is a mandatory contribution to the SGR. This amounts to €10 per accommodation unit. An accommodation unit is rental accommodation such as a mobile home, lodgetent or camping pitch that you book with Suncamp.
The Dutch government has set this mandatory contribution. Through this contribution, sufficient funds are available now and, will be in the future, to refund customers if a travel company goes bankrupt.
The SGR is a Dutch fund, but the contribution and cover apply to all consumers irrespective of their country of residence. The SGR scheme therefore always offers you assurance.
With the SGR guarantee, your return journey is also covered in the event that you have arrived at your holiday destination already and the holiday cannot take place.
You can read the terms and conditions of the Travel Refund Guarantee Fund here.