About Suncamp holidays
A wonderful, care-free holiday camping holiday at a lovely campsite? You are at the right address with Suncamp holidays! We can already reserve a good pitch for you at Europe's loveliest campsites. A camping pitch for your own tent or caravan, or even easier: in one of our properties. Completely equipped tents, mobile homes, bungalows or chalets. All can be booked easily on this site.
Suncamp holidays is the Dutch international specialist in camping tours and campsites with over 50 years experience. Our guests can enjoy lovely family campsites. We have selected these for you in 14 different countries. Each Suncamp campsite is child friendly. Let's face it, if the children are having fun you are already half way to a winning holiday! For this reason we only select campsites close to the sea or with a wonderful swimming pool!
A few advantages of a Suncamp holidays vacation:
Never more expensive than when booking directly with the campsite
Annual quality control by our staff at all campsites
Choose a campsite at your own convenience on the internet
Be well prepared for your holiday: study the facilities of your chosen campsite at home
Easy to book online
Have a look and see if your favourite holiday destination is available. You can make a definite booking in a few simple steps. Direct and online from the comfort of your armchair. 7 days a week, 24 hours a day! You will always receive written confirmation from us. It couldn't be easier!
Suncamp holidays, your travel agent for camping holidays, wishes you plenty of anticipation when searching on our website. And after that: the camping holiday of your dreams!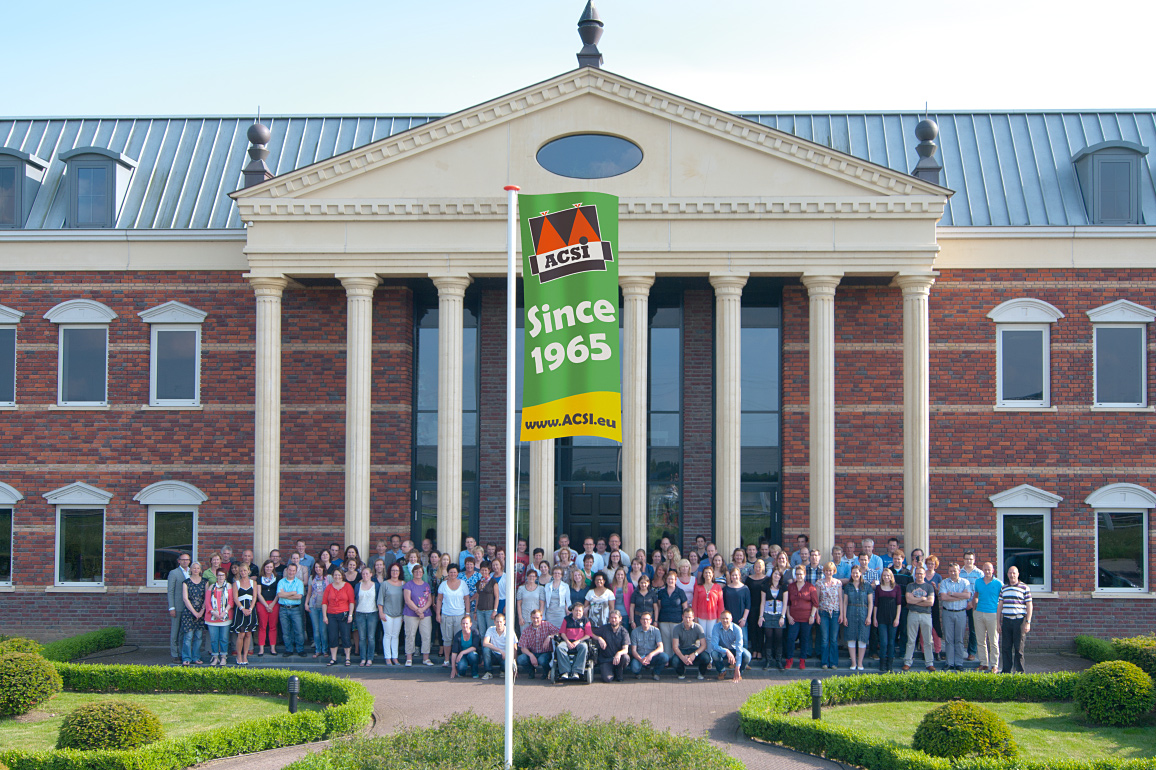 The Suncamp holidays team
Suncamp holidays
Geurdeland 9
6673 DR Andelst
The Netherlands
Tel: 0845-22 50 931 (calls are charged at local rates).
Fax: +31 (0)488 42 12 50
info@suncamp.co.uk
VAT registration number: NL803231349B01
Opening hours:
Mon - Fri 07:30 - 18:00
Sat 08:00 - 15:30
Sun Closed